saltysprays
Why is Hamilton Island attracting so much INTERNATIONAL attention lately? Most recently Taylor Swift hosted her Birthday Bash on the beautiful Island.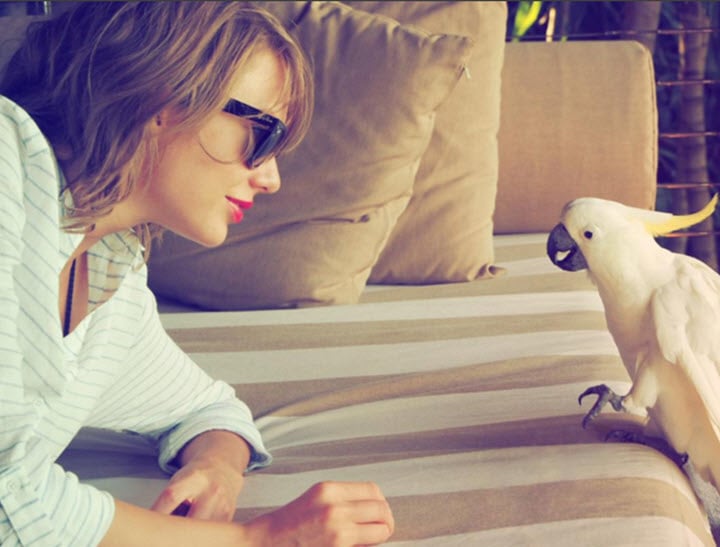 Well there are many reasons why celebrities are choosing to head down under to the tropical Whitsundays. I am going to share with you the Top 5 reasons why you should too….
Whitehaven beach
Whitehaven beach is heaven on earth! It is absolutely breathtaking and an AWARD winning beach!  It happens to be situated on the largest island out of the 74 Islands in the Whitsundays.   It has brilliant white silica sand, among the purest in the world!
Access to Whitehaven beach can be achieved from Hamilton Island by boat (within 30 minutes) or you can splurge with a seaplane or helicopter ride to the beach. With most tours you can stay for a half a day or a full day.  I recommend exploring the Hill inlet where…
View original post 277 more words