Peter's Big Adventure
Warning: this is going to be a short, informative and potentially boring post. I'm owning it now, so I'm not even gonna bother with any pictures or GIFs.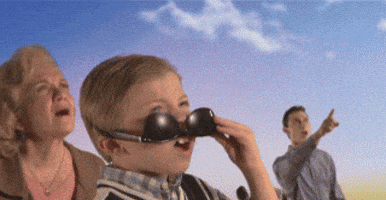 After that one.
What is a visa run?
Most teachers in Vietnam operate on self-acquired visas. Vietnam, still coming to terms with the fact that people actually travel here now, is pretty anal about visas and is constantly changing it's rules. The bad news for me is that it has recently discontinued visa extensions. This means that in order to continue working in Vietnam, every 3 to 6 months I have to leave solely for the purpose of coming back with a new visa. So the good news for you, reader, is that I get to talk to you about how to get a visa for Vietnam.
Visa runs are a pretty common practice amongst expats all over the world, past, present…
View original post 877 more words